What is a Phase 1 Environmental Site Assessment?
A Phase 1 Environmental Site Assessment (ESA), sometimes called a Phase 1 Environmental Analysis, Audit or Study, is conducted as part of a commercial real estate transaction so that a party may claim an exemption to the liability imposed by The Comprehensive Environmental Response, Compensation, and Liability Act (CERCLA), commonly known as Superfund, that was passed on December 11, 1980 (with amendments on October 17, 1986) by U.S. Congress. Under CERCLA, a property owner can be held liable for environmental cleanup costs and associated liability if their property is contaminated even if they did not cause the contamination.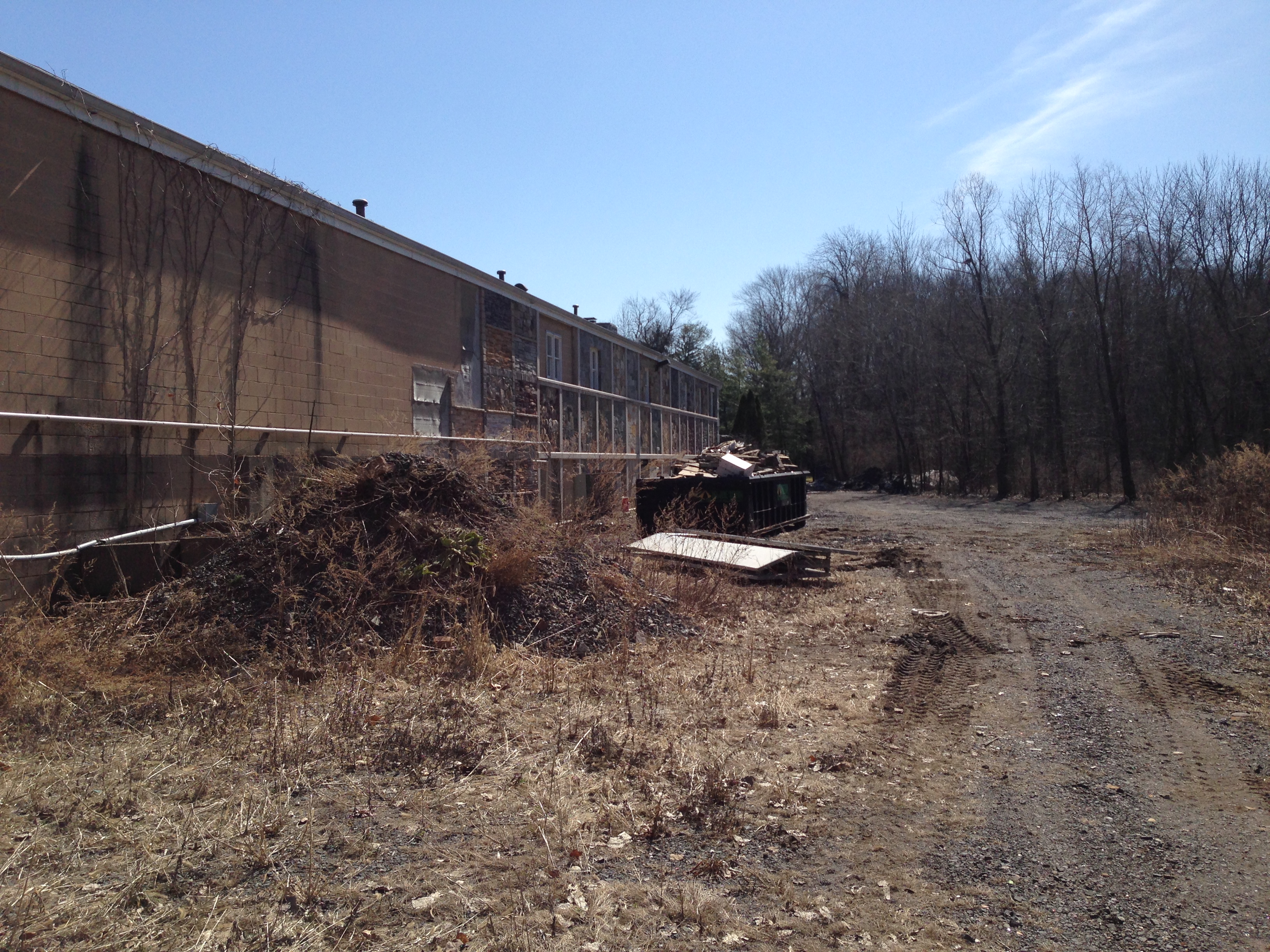 A Phase 1 Environmental Report establishes a history of the property in question back to 1940, or first developed usage, through review of available historic sources, through interviews with knowledgeable parties, through review of regulatory databases at State and Federal levels, and through a Site Reconnaissance (inspection) of the property. The Environmental Professional (meeting educational & experience requirements of 40 CFR 312) provides a professional opinion on the environmental condition of the property relative to the subsurface (soil and groundwater). The completion of a Phase I ESA provides documented evidence that a party completed All Appropriate Inquiry into previous usage of the property and may claim exemption to CERCLA liabilities.
---
Regulatory History
US CERCLA (Superfund) Law, 1980
SARA Amendments to CERCLA, 1986
40 CFR 312, All Appropriate Inquiries Rule, Adopted 2005
ASTM International, 1527-05E &amp 1527-13E Standards & Practices for Conducting All Appropriate Inquiries
---
Required Licenses or Certifications
No Formal Licensing or Certification
Person Completing Assessment must Meet Definition of Environmental Professional Per 40 CFR 312